#1 Place your first node were you want the FINISH LINE to be. Then make your spline.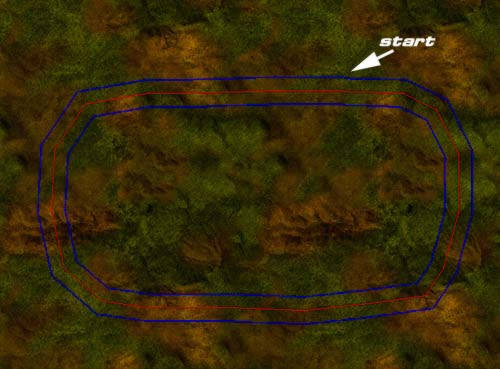 The Start arrow shown here shows were we made the first node.
#2 Close the spline.
#4 Place the gate on the First Node made.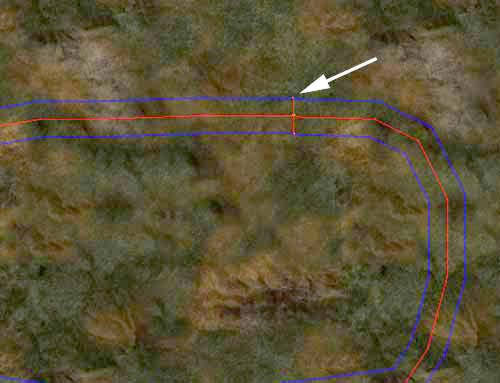 I would save now! (Optional)
#5 Pick any node on the track for your entry point. The rider will stare at this point regardless of if you move the spline around.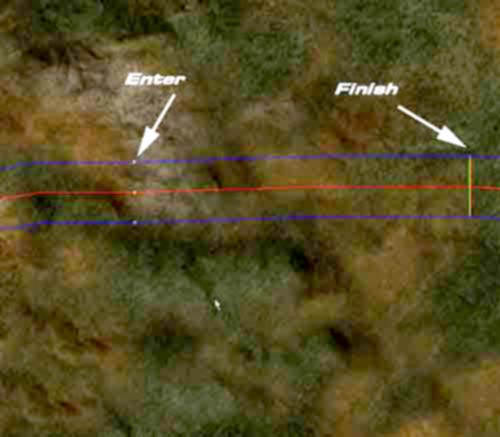 #6 Widen / reshape that node to make for a good entry.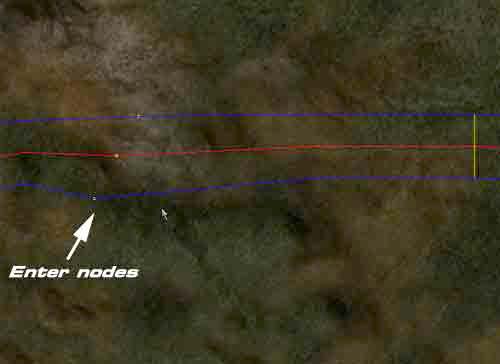 #7 Click " ADD Funnel "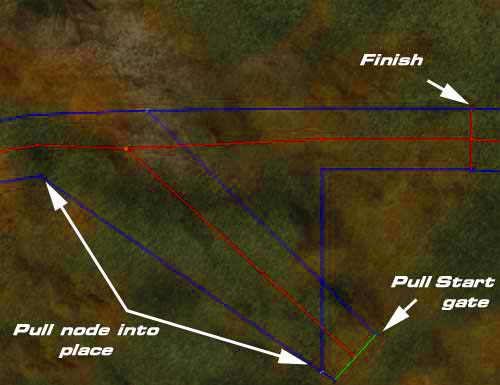 #8 Click where you want the start gate to be. Remember to click this part carefully because you won't be able to move it later!!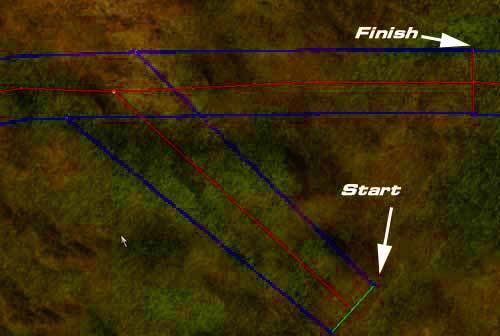 #9 Insert nodes and tweak the start Spline the way you want it.